Quick Pickled Cucumbers Recipe, Spotlight on Red Wine Vinegar, Rimmed Sheet Pans, and Is Heart Disease in Your Genes?
Oil and vinegar—it's a match made in culinary heaven. But just as the uses of EVOO go well beyond salads, so do those of vinegar. As an acid, vinegar adds brightness and zest to recipes. In a marinade, vinegar helps break down and tenderize protein fibers for juicier meat. It's an amazing addition to classic sauces like beurre blanc and béarnaise. And it's perfect for pickling—one of its earliest uses—because vinegar preserves foods as it imparts tartness. See how easy it is with my recipe for quick-pickled cucumbers using red wine vinegar.
Also in this issue…how to choose rimmed sheet pans (one of the most versatile pieces of bakeware)…and why some people are more prone to plaque buildup in arteries.
Quick Pickled Cucumbers
Quick Pickled Cucumbers

These cukes make a zesty side dish and a terrific addition to sandwiches, burgers, and salads. They're ready in less than an hour, but the flavor will intensify the longer they marinate in the fridge (bring them back to room temperature before serving).

Ingredients

2 large cucumbers, trimmed, peel left on
1 large red onion
1 tablespoon sea salt
1 bell pepper, any color, cored and cut into thin rings
1/4 cup extra virgin olive oil
3 tablespoons red wine vinegar, plus more to taste
2 tablespoons dill, minced

Directions

Use a mandoline or the thin slicing blade of your food processor to slice the cucumbers and red onions. Transfer them to a colander nestled in a large bowl and toss with the salt. Let sit for an hour to release some of their liquid. Rinse with cold water to remove extra salt and rinse out the bowl. Place the cucumbers and onions in the bowl along with the pepper rings. Add the olive oil, vinegar, and dill, and toss well. Allow the flavors to meld for at least 30 minutes before serving.

Yields 6 servings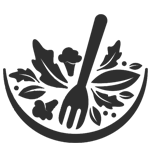 Healthy Ingredient Spotlight
Red Wine Vinegar
Red wine vinegar is a must for your pantry. You'll reach for it for quick-pickling, for making vegetable salads, and as a finishing touch for caramelized vegetables from beets to potatoes and for fatty fish like salmon, tuna, and cod, as well as fried fish.
But red wine vinegar is only as good as the grapes used to make it, and that's why mine comes from the Roboredo Madeira family. Members of the Fresh-Pressed Olive Oil Club have come to know my dear friends Filipe, his brother António, and their father Celso—now 90 and still going strong—and the story of how Celso made the delicious decision more than two decades ago to revive the centuries-old olive groves on their estates. Celso thrust Filipe into the world of extra virgin olive oil before he had any idea how the olive pressing machinery worked! As someone who loves a new challenge, Filipe had the idea to repeat this experience of on-the-job training with vinegar making.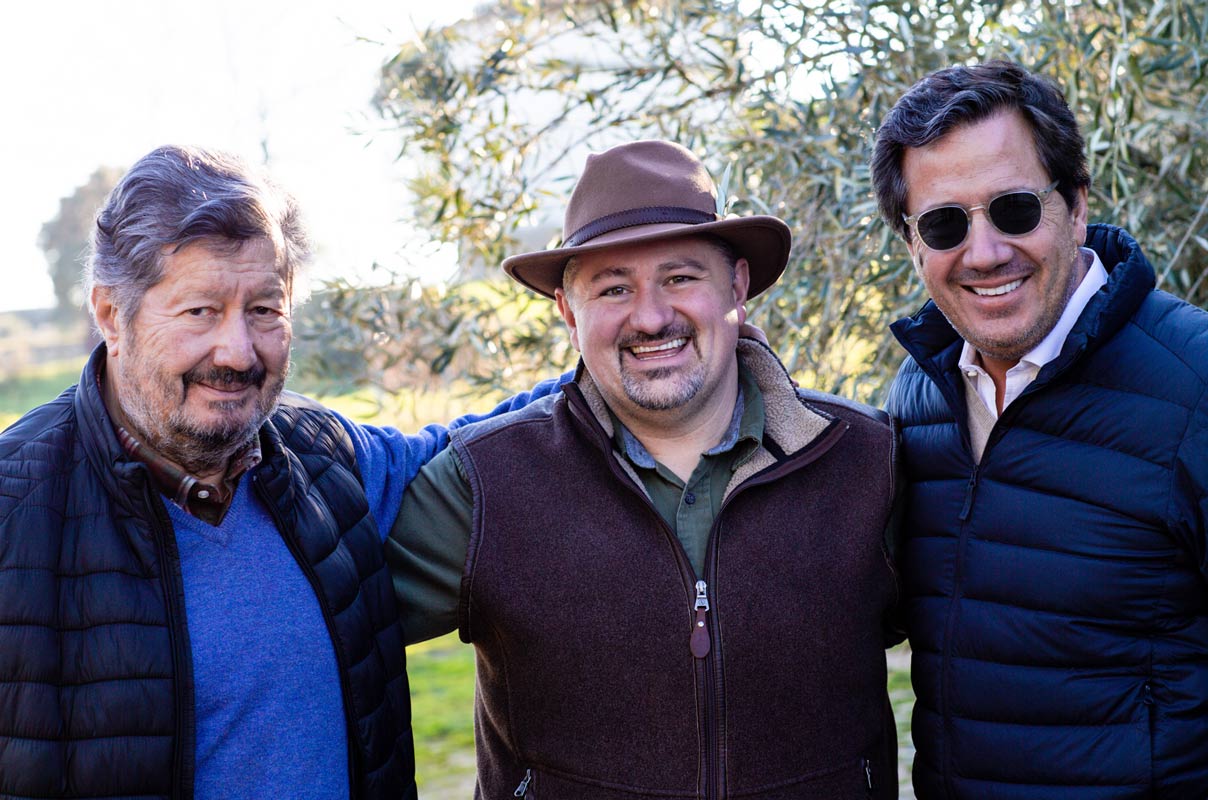 "Our goal has always been to produce high-quality olive oils and wines, using only olives and grapes from our estates," Filipe told me. "We already had a top olive oil, so we wanted to make a top vinegar to go with it, and make it ourselves from our own wine. My brother and I decided to use only Touriga Nacional grapes." These are considered by many the finest of Portugal's red wine grapes.
Both red wine and red wine vinegar are made by fermenting red grapes, but the vinegar requires an additional step—the second fermentation that turns the wine's natural sugars into acetic acid. The typical aging process for red wine vinegar is two years, but Filipe had other ideas. "We wanted to do something totally different. As we went along, we decided to continue the aging process well beyond two years and ended up creating a truly remarkable product that has now been aged for 22 years in American oak barrels! Along the way, we also built our own vinegar cellar and will dedicate one of our grape vineyards to future batches of vinegar." The natural temperature changes over its many years of aging have made this Vinagre de Touriga a well-rounded red wine vinegar, intense yet velvety as well as tart. This vinegar is exceedingly concentrated, so use it sparingly. When making dishes, add, taste, and then add a little more vinegar as desired.
Why you should have this vinegar in your kitchen: It's marvelous in soups, stews, and other hearty dishes, like beans with chorizo and rice, and in herb-and-vinegar-based sauces and marinades. It enhances wild greens and vegetable salads and sautés, antipasto platters, and grilled cheeses.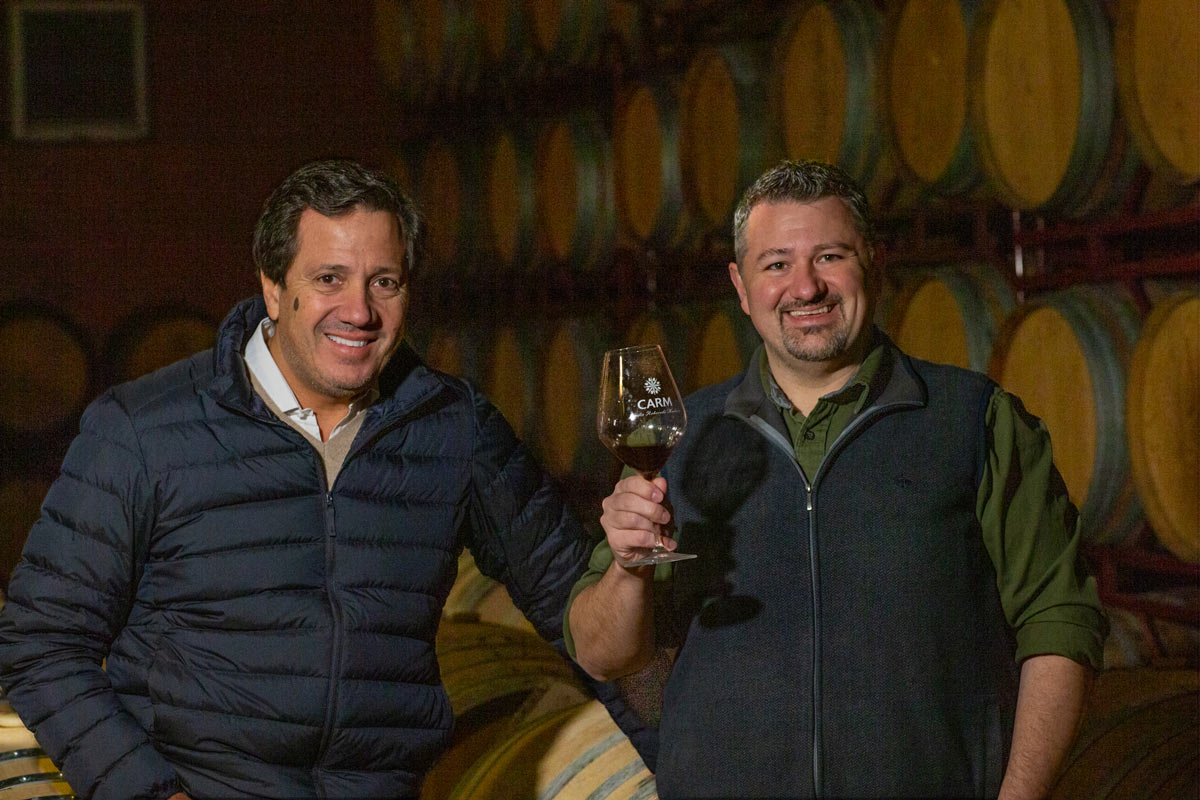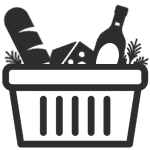 Quick Kitchen Nugget
Rimmed Sheet Pans
The popularity of sheet pan dinners—limitless combinations of proteins and vegetables cooked together in the oven—have made this bakeware a kitchen essential. There are almost as many options as there are recipes in which to use them. These tips will help you choose and maintain the right ones for you.
Size: Look for a "half-sheet," a 13″ by 18″ rectangle—those dimensions are half the professional 18″ by 26″ size and will fit most home ovens. A half-sheet is big enough to hold 4 to 6 servings, depending on whether you're making a complete main dish or a side, like roasted potatoes. You might also want to buy quarter-sheets. These measure 9″ by 13″ and work for roasting 1 or 2 servings of food.
Shape: Rimmed sheet pans are rectangles with 1″ sides so that they hold in food as well as any juices released during cooking. Look for rolled edges around the rim, easier to grip with oven mitts.
Material: Choose uncoated rimmed sheet pans made of heavy-gauge steel or aluminum. They stand up best to high heat. You can use parchment paper designed for 450°F to line your pan or sprinkle the surface liberally with extra virgin olive oil. Expect your pans to darken with use.
Care: A quick wash in hot, soapy water and a towel dry is usually all the cleaning they need. For baked-on food, soak for a few minutes before scrubbing with a brush or nonabrasive sponge.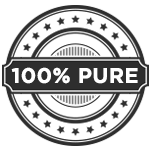 For Your Best Health
Is Heart Disease in Your Genes?
An international team of scientists has identified nearly a dozen genes that contribute to the buildup in coronary arteries commonly known as plaque. Early plaque deposits are soft, but over time they harden into what's called coronary artery calcification. This cholesterol-and-calcium buildup can lead to life-threatening coronary artery disease, a condition responsible for up to one in four deaths in the United States. With this new discovery, it may soon be possible to target these genes in order to slow or halt the disease's progression.
Despite the known role of genetics in plaque buildup, only a handful of contributing genes had previously been identified. Researcher Clint L. Miller, PhD, of the University of Virginia School of Medicine's Center for Public Health Genomics, and his collaborators identified new genetic factors that influence the risk for this buildup by analyzing data collected from more than 35,000 people of European and African ancestry around the world, the largest such meta-analysis conducted to date.
By combining several statistical analysis methods, the scientists identified more than 40 candidate genes at 11 different locations on chromosomes linked to coronary artery calcification. Eight of these locations had not been previously connected to coronary calcification at all, and five were not yet reported for coronary artery disease. Genes at these locations play important roles in determining the mineral content of our bones and regulate key metabolic pathways in the formation of calcium deposits, among other functions. The researchers also identified genes in the adenosine signaling pathway, which is known to suppress arterial calcification. The findings were published in the journal Nature Genetics.
"By sharing valuable genotype and phenotype datasets collected over many years, our team was able to uncover new genes that may foreshadow clinical coronary artery disease," says Dr. Miller. "This is a critical first step in identifying the biological mechanisms to target for primary prevention of coronary artery disease."
Even before people develop coronary artery disease, doctors can detect calcium buildup inside the walls of the coronary arteries using noninvasive computed tomography (CT) scans. This imaging can strongly predict future cardiovascular events such as heart attacks and strokes. Calcium accumulation is also linked to other age-related diseases, such as dementia, cancer, chronic kidney disease, and even hip fractures. "Coronary artery calcification reflects the vessel's accumulation of lifetime exposure to risk factors," Dr. Miller says.
While additional research needs to be done to determine how best to target these genes and affected pathways, Miller says the new discoveries could set the stage for improved risk stratification or early interventions that prevent the progression of coronary artery disease before it can take hold. Some of the promising targets may even be susceptible to dietary changes or nutrient supplementation, such as with vitamin C or D. That could be a game changer for treating a disease responsible for more than 17 million deaths annually around the world.
Get More Recipes In Your Inbox!