Now, It's Personal: The Ultimate Healthy Aging & Longevity Summit
I greet every new year as a fresh start on health and wellness—it's what the month of January is all about! So, I'm especially excited to tell you about the latest virtual program from one of the leaders in the world of aging better, Brian Vaszily. Brian is bringing together 21 experts on anti-aging and health who will share their insights over seven days at the free virtual event called Now, It's Personal: The Ultimate Healthy Aging & Longevity Summit. Yes, you'll get the latest information on wellness at no cost! And it starts in just a few days.
Brian's mission is to help you avoid anxiety about getting older and not fall prey to all the gimmicky products and procedures that feed into that fear. He believes in giving people proven, effective, and health-giving strategies to look and feel their best, avoid or overcome disease, and live long and well. One of the things I love most about Brian's approach is that you can start to make these great lifestyle choices at any age.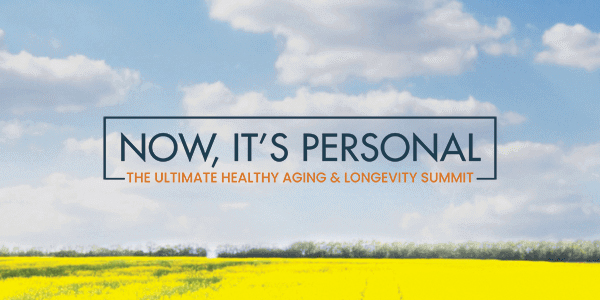 The knowledgeable and trusted experts Brian has assembled for the Now, It's Personal: The Ultimate Healthy Aging & Longevity Summit include: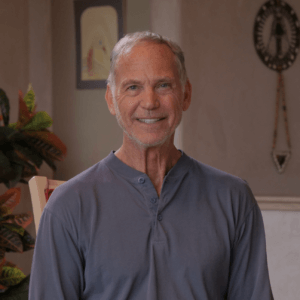 John Robbins, co-founder of the 700,000-member Food Revolution Network, author of nine bestselling books, and the subject of the PBS special Diet for a New America.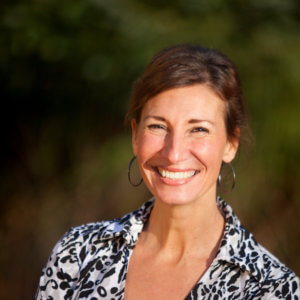 Nicole Apelian, PhD, influential herbalist and biologist who spent years living with the San Bushmen of the Kalahari Desert. By using herbal medicine and other natural approaches, she has thrived while living with multiple sclerosis.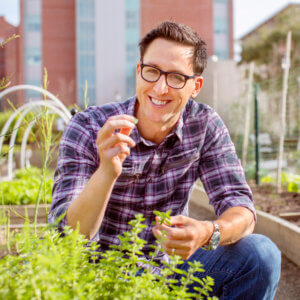 Will Bulsiewicz, MD, the world-renowned gut health expert, gastroenterologist, epidemiologist, and author of New York Times bestseller Fiber Fueled and over 20 articles in scientific journals.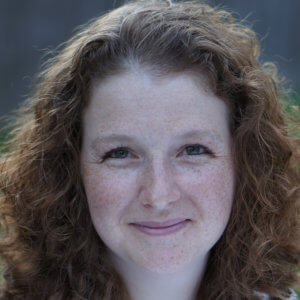 Inna Khazan, PhD, distinguished Harvard Medical School teacher, mindfulness-based biofeedback pioneer, and leading clinical psychologist who has led training for the US Navy Special Warfare, US Army Special Forces, and Stuttgart Opera and Ballet Company.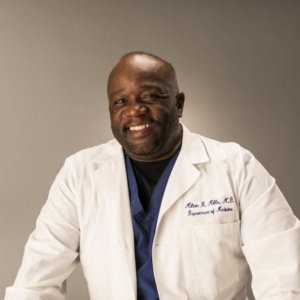 Milton Mills, MD, lecturer, past director of preventive medicine for Physicians Committee for Responsible Medicine, and current practitioner in underserved communities.
You can read about all the experts on the summit's website.
Summit Essentials
Now, It's Personal: The Ultimate Healthy Aging & Longevity Summit comes right to you in an easily accessible format. It takes place over seven days—Wednesday, January 19, through Tuesday, January 25—and features a stellar group of experts each day in segments lasting between 45 and 60 minutes.
Every morning, the summit opens live to the world at 8 a.m. PST/9 a.m. MST/10 a.m. CST/11 a.m. EST. Brian will send you an email 15 minutes in advance on each day with the unique link to that day's interviews. He'll even send a follow-up email if you don't click on the first one—just to make sure you are getting your free access and not missing any of the sessions.
Sign up today and you'll also get the free report "The 'Medicine' Recipes: 24 Best Easy & Fast Plant-Based Recipes That HEAL Your Body," filled with delicious healing recipes.
Remember to sign up here and get the free report to start your better health journey right away! Given the potential impact on your health and longevity, signing up may be the best resolution you can make for 2022!
Get More Recipes In Your Inbox!