Chicken Sausage, Mushrooms, & Peppers Recipe with Apple Balsamic Vinegar, Demystifying Deglazing, Staying Safe on Halloween and While Playing Pickleball
Members of the Fresh-Pressed Olive Oil Club know how much I love to grill, but I also appreciate recipes that offer the convenience of cooking grill-friendly proteins on the stovetop. My sear-and-steam method for sausages is quick and easy, and using my new Apple Balsamic Vinegar to deglaze the pan adds a sweet note you'll truly enjoy. This edition of the newsletter also focuses on important safety issues, with tips for avoiding injury during two of our most popular pastimes including pickleball.
Chicken Sausage, Mushrooms, & Peppers
Chicken Sausage, Mushrooms, & Peppers

Spicy or mild, chicken (or duck) sausages are a delicious change from the traditional pork. This dish also makes a great sandwich filling for a crusty baguette or roll.

Ingredients

3 tablespoons extra virgin olive oil
16 ounces chicken sausages
1 large red bell pepper, seeded and cut into small squares
10 ounces button mushrooms, cleaned and halved if large
1/4 cup Apple Balsamic Vinegar
1/4 cup water

Directions

Heat a large skillet or frying pan. When hot, add the olive oil and sauté the sausages, browning them well on all sides. Add the peppers and mushrooms, and sauté over medium heat until tender. Deglaze (see Quick Kitchen Nugget in this week's newsletter) the pan with the vinegar, and then add the water, cover, and steam-cook for about 5 minutes more, depending on the size of the sausages (the internal temperature of the sausages should read 165°F with an instant-read thermometer).

Yields 4 servings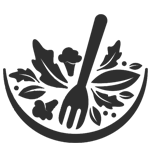 Healthy Ingredient Spotlight
Apple Balsamic Vinegar
The Apple Balsamic Vinegar in my latest Curated Culinary Selections is the original artisanal vinegar from Riegersburg, Austria, inspired by Italian balsamic vinegar and crafted with time-honored traditions. This is not a supermarket "flavored" vinegar but rather a vinegar made completely from fruit.
The apples are first sorted and washed, then crushed and pressed into juice. Next, the juice is cooked in copper vessels for 24 hours to reduce it to a quarter of its original volume, intensifying its flavor. The two-step fermentation process happens in big stainless-steel vats, after which the vinegar is moved into small oak barrels and aged for at least eight years—the apple balsamic in this year's collection has been aged for 10 years! The complex process creates exceptional sweetness, a mild tartness, and a wonderfully strong aroma. I just love how completely unique it is.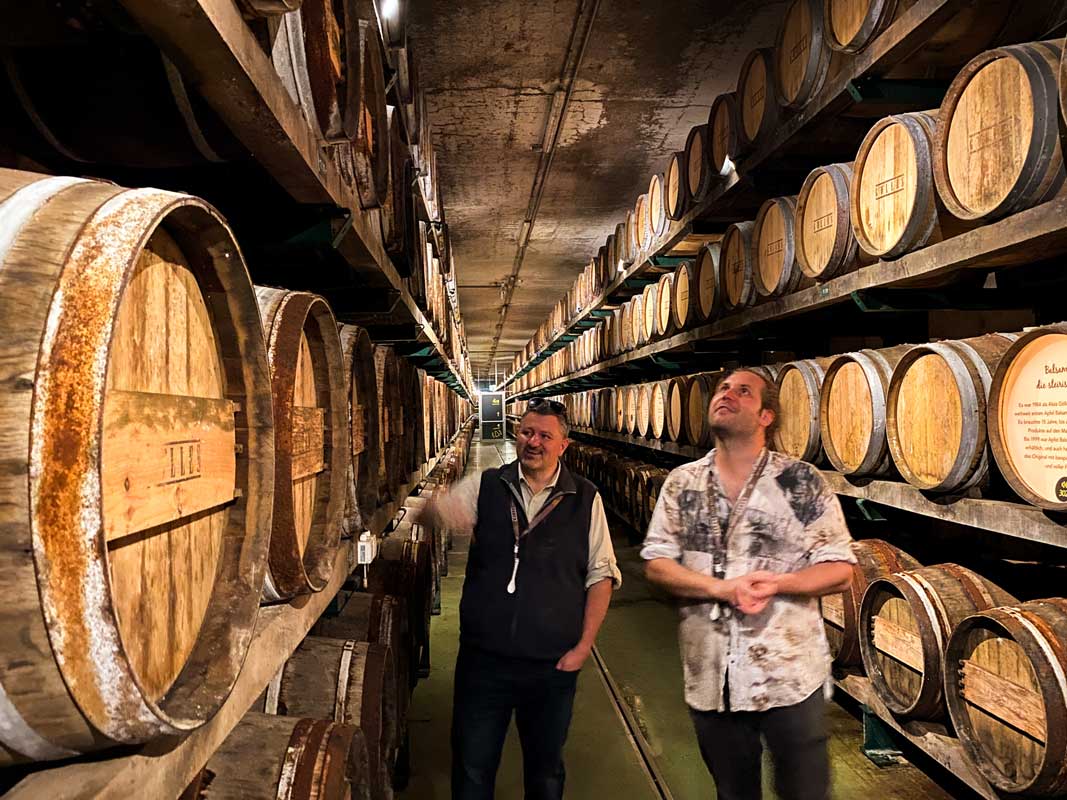 "Our business focuses especially on old, almost forgotten heirloom varieties of fruit. In contrast to the types of dessert fruit common today, heirloom fruit often results in more complex and interesting spirits and vinegars," said master maker Alois Gölles Jr. This balsamic's success literally boils down to the varieties Alois chooses, including Maschansker, Ilzer Weinler, Rosenapfel, and Bohnapfel, each selected for its special characteristics. "Our products are proof positive that such neglected types of fruit can be used to make especially delicious spirits and vinegars. It means doing a lot of the work by hand with great care and a lot of passion," added Alois.
Why you should have this vinegar in your kitchen: Apple Balsamic Vinegar adds a touch of sweetness to greens as well as composed cheese-and-fruit salads, from mozzarella, tomato, and basil to spinach, blue cheese, and walnuts. It enhances pork roasts and chops, grilled fish, carpaccio, goat cheese, pâtés, and terrines. Just a few drops will brighten savory dishes, such as oven-roasted vegetables, and sweet ones, like panna cotta-type puddings and vanilla and fruit-based ice creams. Use it to deglaze your pan when making reduction sauces—add a spoonful or two along with some butter and—voilà!—an amazing accompaniment for steak.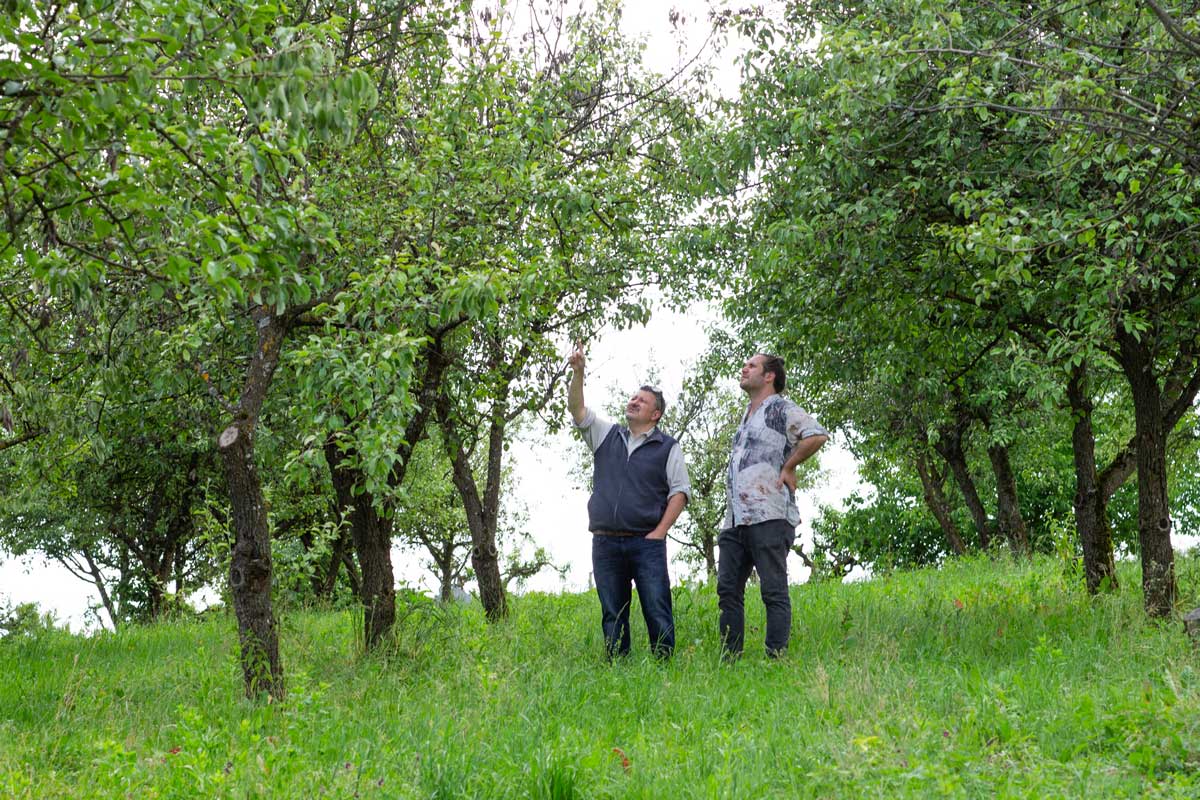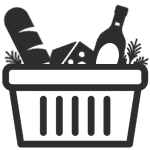 Quick Kitchen Nugget
Demystifying Deglazing
Deglazing is a quick technique to recapture all the tasty little bits of food that stick to your pan (pros call it the fond) after high-heat cooking. It simply involves adding some liquid—stock, wine, a spirit like brandy, or vinegar—to the pan (recipe directions will usually tell you how much liquid to use for the volume of food and how much sauce you want to create). You bring the liquid to a boil as you use a wooden spoon to loosen the bits, and then let it reduce, or cook down, until the sauce reaches your desired thickness. In general, the more liquid you add, the longer the reduction will take. Reduction time is particularly important when using wine or spirits to burn off the alcohol.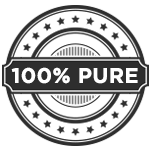 For Your Best Health
Staying Safe on Halloween
Smart precautions for trick-or-treat night aren't just for children. Whether you are going out with kids or grandkids, are staying home to greet costumed visitors, or will be out and about on your own, consider these steps from the American Red Cross and the National Safety Council to help keep everyone safe.
If you're taking kids trick-or-treating, have a flashlight to illuminate your path, place reflective tape strategically on their costumes, and avoid any houses that are dark.
Drive with caution and go slow. Kids may forget to look both ways when crossing streets, roads, or even driveways when going house to house. Be especially careful after sundown, when it is harder to see.
Make the approach to your front door safe. If you'll be welcoming trick-or-treaters, light walkways and clear them of fallen leaves and any tripping hazards.
Protect against mischief-makers. Be sure to remove any valuables from your car and lock it; put it in your garage if you have one. Greet trick-or-treaters outside your front door—don't invite anyone you don't know inside—and keep valuables out of sight.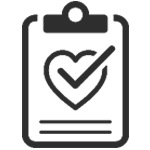 Fitness Flash
Pickleball for All
Over the past few years, pickleball has become all the rage—it's the Zumba of the 2020s. It's an activity that people of any age can enjoy, and its popularity has spurred communities large and small to build courts at a very fast pace. At the same time, doctors are seeing a rise in pickleball-related injuries, from strains and sprains to damage to the rotator cuff (the musculature around your shoulder joint) to fractures and even concussions.
Pickleball has many benefits—it can improve your mental health, promote healthy aging, lower the risk of chronic disease, and even boost your social life. "It actually provides a pretty good overall body workout," says orthopedic surgeon and sports medicine specialist Brian Cole, MD, of RUSH University Medical Center in Chicago, a pickleball player himself. "It can help with balance, agility, reflexes and hand-eye coordination, and it doesn't put excessive strain or stress on our bodies." But, he adds, it's important to stay safe while you're on the court. Here are his tips.
Get your doctor's go-ahead.
If you haven't been very active in a while, you may not be as prepared to play as you think. You might also have an underlying condition that you aren't aware of and that can put you at risk for injury. "Millions of people walk around with rotator cuff tears but have no pain because they're well adapted," Dr. Cole says. "But then they go out, adopt this new sport, and they do some funky move that puts them over the edge, and they become symptomatic."
Warm up first.
Before you start any athletic activity, warming up to get your heart rate up and get blood flowing to your muscles will help prevent injury. Dr. Cole recommends a 10-minute warm-up that might begin with some jogging or jumping jacks.
Next, you might do some arm circles and shoulder rotations: Hold your arms straight out from your sides and rotate them in small circles, and then gradually make bigger circles before rotating in the opposite direction. Then, with your arms in front of you, rotate your shoulders forward and back.
Finish up with leg swings: Stand next to a wall for support, swing one leg back and forth, and then from side to side. Repeat with your other leg.
Work on your coordination.
A lot of pickleball injuries happen in the lower extremities—the legs, ankles, and feet. If you're not well balanced and coordinated, you could be at higher risk for tripping and falling. "Effective footwork is crucial for maintaining balance, agility, and positioning on the pickleball court," Dr. Cole says. "Unskilled footwork will decrease your skills and may be responsible for the most common pickleball injuries." He recommends spending a few minutes on these practice drills to help you get used to some of the motions you'll be making during play.
Side-to-side shuffle: Stand with your feet shoulder-width apart, and then quickly move side to side.
Cross-step drill: Start again with your feet shoulder-width apart. Cross one leg in front of the other diagonally. Then quickly move your back leg out from behind the front leg to return to the position you started in. Keep moving side to side, crossing and uncrossing your legs in this way.
Get the right gear.
First, make sure your paddle is appropriate for your strength level. You'll be swinging it a lot, so it shouldn't cause your arm to feel tired or overworked. "Lightweight paddles offer less strain and fatigue in your arms, as they weigh 7.5 ounces and less," Dr. Cole says.
Next, choose the right shoes for the court, whether indoors or out. "Shoes for outdoor games should be durable enough for the surface of the court," Dr. Cole says. "They typically have a modified herringbone pattern that optimizes the combination of give and grip. Indoor shoes have softer, thinner, lighter outsoles, so they're best for hardwood surfaces." Wear cushioning sports socks to help prevent blisters.
If you're playing outdoors, also consider sunglasses to protect your eyes (wear with a strap to keep them in place during play). To protect against sun damage and skin cancer, choose a sunscreen with an SPF of 50 or above, Dr. Cole says.
Take a lesson.
Many clubs and park districts offer pickleball lessons to players of all skill levels. "Some would argue that pickleball is a sport that is more about strategy than physical ability, including strength and conditioning," Cole says. "To be good at any age and stay injury free, take a lesson. Not only will you beat your opponent, but you will be more likely to stay in the game."
Get More Recipes In Your Inbox!