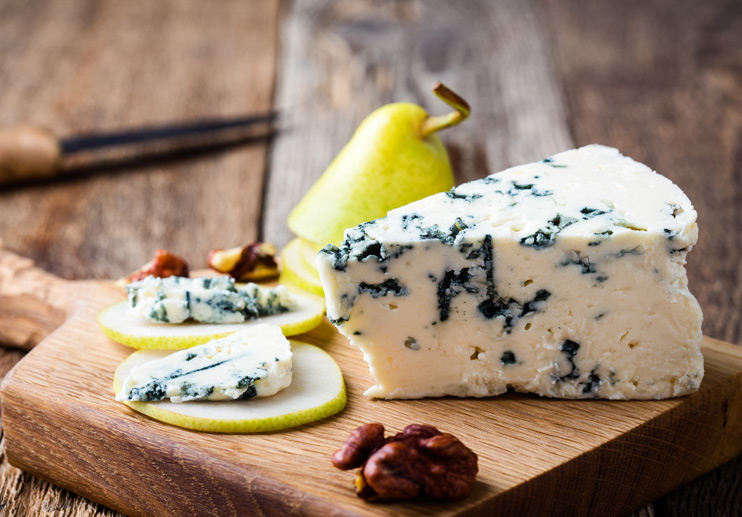 One of our favorite restaurants in Chile is Fuegos de Apalta (Fires of Apalta) in the Colchagua Valley. It was opened by celebrity chef Francis Mallmann in 2017. Here is one of his recipes.
Ingredients
2 large ripe red Bartlett pears, halved, cored, and cut into thick wedges
Sea salt, to taste
8 ounces blue cheese (such as Saint Agur), brought to room temperature and cut into wedges
12 dates, pitted
1/3 cup extra virgin olive oil, for drizzling
1/4 cup loosely packed fresh mint leaves
1 teaspoon pink peppercorns, toasted and lightly crushed
Eight 1/2-inch-thick slices country-style white bread
Directions
Divide the pears among 4 salad plates and season with salt. Arrangea wedge of cheese and 3 dates on each plate. Drizzle with the olive oil and garnish with the mint and peppercorns. Serve with the sliced country bread for dipping in the olive oil.
Serves 4 — Recipe adapted from Mallmann on Fire by Francis Mallmann (Artisan 2014)