Chicken Saag with Homemade Garam Masala Recipes, Spotlight on Cinnamon and Black Peppercorns, Spices and Your Health, and Food as Medicine
Over the course of 20-plus years traveling the globe—first as a food, wine, and travel writer and then as The Olive Oil Hunter—I've savored dozens of delicious and diverse cuisines at farmers' tables, Michelin-starred restaurants, and everything in between. As different as these meals were, they shared one common denominator: the masterful use of spices—spices that weren't common at all but rather were the brightest and most intense.
Over the next four newsletters, I'm going to share the eight essentials I reach for most often, with recipes and tips for using them, starting with cinnamon and black pepper. I love them all so much, I've put them together in a collection for you, the latest of my Curated Culinary Selections.
Also in this issue is news about a very important initiative from the American Heart Association called Food Is Medicine. It focuses on diet as prevention, something those who follow the Mediterranean diet for the health benefits of olive oil, nuts, fruits, and vegetables know so well.
Garam Masala
Garam Masala

Many home chefs shy away from exotic cuisines, but you can master any dish with the right ingredients, starting with the right spices. There are as many recipes for the essential Indian spice blend garam masala as there are chefs! This truly exceptional one comes from my friend Prasad Chirnomula, a trailblazing chef and restaurateur in Connecticut whose latest restaurant is Chef Prasad in New Canaan. Prasad's amazing chicken saag, which uses garam masala, follows. 

Ingredients

2 teaspoons cumin seeds
1 teaspoon freshly ground black peppercorns
2 teaspoons coriander seeds
3 bay leaves
2 teaspoons cloves
1 teaspoon green cardamom
2 pods wild cardamom if available
3 pieces star anise 
1/2 teaspoon cinnamon

Directions

Heat a heavy-bottomed pan on medium heat and sauté all the spices, except the cinnamon, until fragrant, about 3 minutes—don't step away, as they can easily burn. Cool slightly and process in a spice or coffee bean grinder (you may need to do this in two batches). Transfer to a bowl, whisk in the cinnamon, and then funnel into an airtight glass storage jar.

Yields about 1/3 cup
Chicken Saag
Chicken Saag

This Indian classic is brimming with vegetables and wonderful spices.

Ingredients

6 cups fresh spinach, tightly packed, washed, and drained, or 2 cups frozen spinach, defrosted
1 tablespoon butter
2 tablespoons extra virgin olive oil
1 teaspoon cumin seeds
1 large white onion, chopped
2 green chilis, stemmed and finely sliced
1 tablespoon ginger garlic paste*
1/2 teaspoon Garam Masala
1/2 teaspoon cayenne powder
1/2 salt or to taste
1 cup fresh chopped tomatoes or diced canned tomatoes
2 pounds boneless, skinless chicken breast or thighs, cut into 3/4-inch cubes
1/2 teaspoon freshly grated nutmeg
1/2 teaspoon dry fenugreek leaf (crushed to powder)
1/4 cup heavy cream, optional

Directions

Step 1

If using fresh spinach, blanch it for 1 minute in a large pot of boiling water, and then use a large strainer to transfer it to a large bowl of ice water to stop the cooking and set the color. Squeeze out the excess water, place the spinach in a blender, and purée it; set aside. If using frozen spinach, once it has thawed, squeeze it gently to remove any excess liquid.

Step 2

Heat a large skillet and, when it's hot, add the butter and olive oil. Add cumin seeds, onion, and chilis and cook for 5 minutes or until the onions are light brown. Add ginger garlic paste, garam masala, cayenne, salt, and tomatoes and cook for another 5 minutes. Add the chicken and cook until firm and cooked through, 5 to 8 minutes, flipping the pieces halfway through. Add the nutmeg and fenugreek and stir for 2 minutes, then add the puréed spinach and a cup of water, and cook for another 5 minutes. For a creamier sauce, add the heavy cream and cook 3 to 5 more minutes. Serve with naan or over basmati rice.

*To make your own ginger garlic paste, in a small food grinder process 2 ounces peeled garlic cloves, 1 ounce peeled fresh ginger, and 1 teaspoon olive oil to a paste consistency, adding water by the teaspoon if necessary.

Yields 4 to 6 servings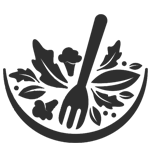 Healthy Ingredient Spotlight
Cinnamon and Black Peppercorns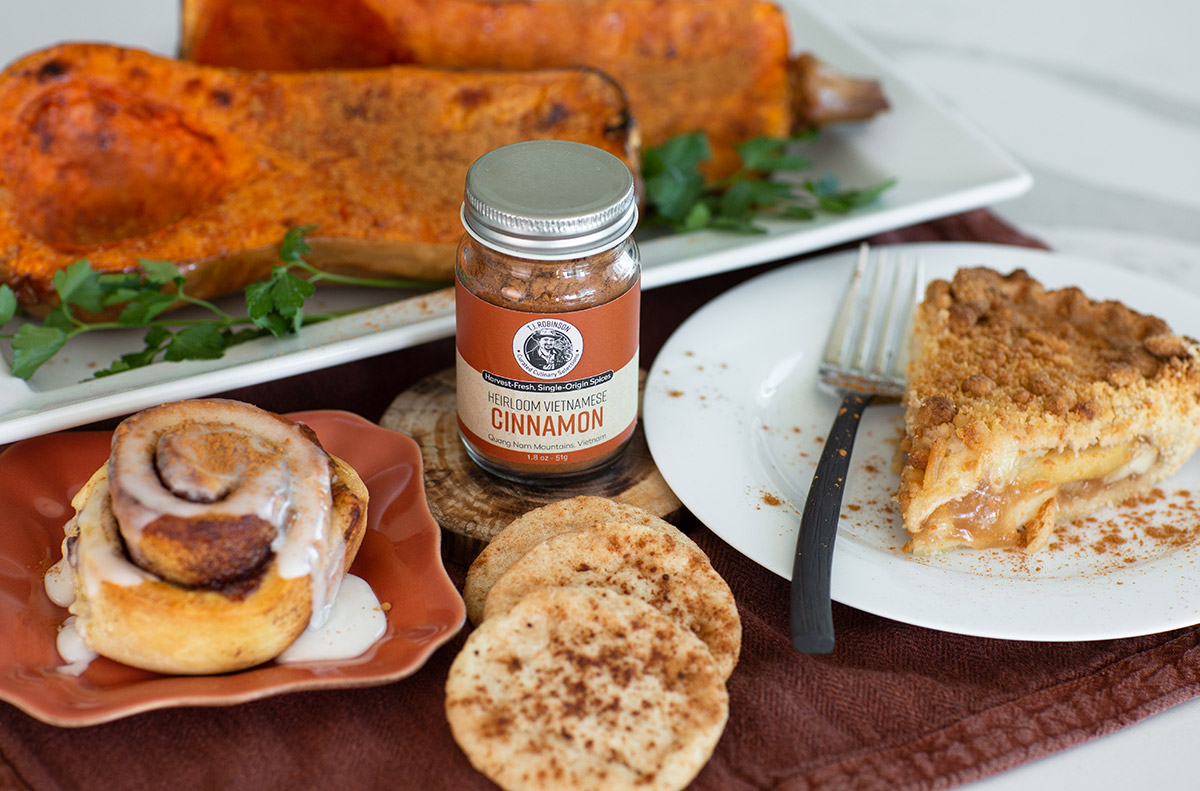 Cinnamon has been valued the world over for centuries for medicinal purposes, for religious ceremonies, to make fragrances, and as a sweet and spicy recipe ingredient. Cinnamon became such a coveted commodity that wars raged between countries over its trade. The only "fight" today is over which cinnamon to use. There are a few different types, all species in the Lauraceae family: Ceylon cinnamon from Sri Lanka (known by the country's former name), Indonesian cinnamon, cassia cinnamon from China, and, what I prefer for its intensity and spicy sweetness, Vietnamese cinnamon (Cinnamomum loureiroi).
Why you should have this spice in your kitchen: Reach for cinnamon to top your lattes and add sweet spice to smoothies and oatmeal. It elevates fruit-based desserts like apple crisp, a rich babka or richer baklava, brioche raisin bread or gingerbread, or spice cookies. It adds depth to both savory and sweet dishes, from dried-fruit-and-nut-laden Persian rice and Moroccan tagines to Mexican moles and churros to Vietnamese pho to Greek moussaka. Cinnamon is also a magical ingredient in many global spice blends that you can mix up and have ready to go for a dry rub or a flavor boost for hot drinks.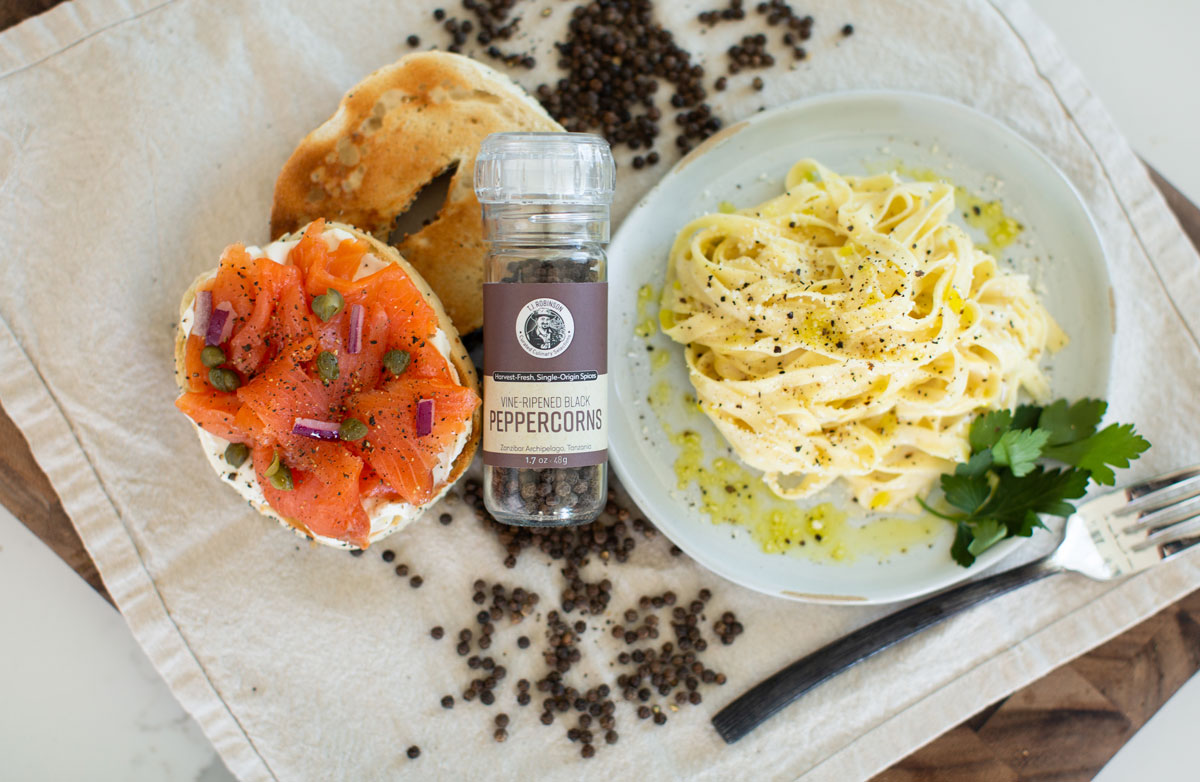 Black pepper is the most widely used spice on the planet. The origin of black peppercorns (Piper nigrum, a member of the Piperaceae family) can be traced to Kerala, a province in southwest India, and their written history goes back at least 4,000 years. Once the most coveted spice in the world, peppercorns were the original "black gold." Black pepper has a place in almost every cuisine, as you can tell from the fact that it's part of spice mixes from Cajun blends to the French quatre épices to Indian garam masala.
I adore the vine-ripened black peppercornsgrown in one of the most exotic destinations on earth, the Zanzibar archipelago, nicknamed the "Spice Islands" for good reason. Its location just off the coast of east Africa, with fertile soil perfect for growing spices and other crops, put it at the heart of the spice trade for centuries.
Why you should have this spice in your kitchen: Enjoy freshly ground black pepper on favorite foods like eggs, mashed potatoes, and tuna salad. And have fun finding new ways to appreciate its flavor: It makes a perfect crust for steak or duck breast and enlivens roasted sweet potatoes and winter squashes, vegetable slaws, cold pasta salads, and the Italian pasta classic cacio e pepe.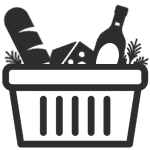 Quick Kitchen Nugget
Tasting Spices
So often we add spices to recipes without taking the time to appreciate how they taste on their own. Get to know the flavor profile of a spice before you use it in a dish. Open the lid and inhale the aroma. How do you describe it? Sweet? Pungent? Herbal? (If you don't smell anything, it's past its prime and should be replaced.) Next, rub a pinch in the palm of one hand and inhale again. Does it have the same qualities as before, or new ones? Now place another pinch on your tongue and see how your taste buds react. Another way to experience a spice is to make a tea—stir a quarter-teaspoon into a small cup of boiling water and let it steep for five minutes. Take a sip. Swirl it around in your mouth as you would a good wine to engage all your taste buds.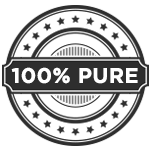 For Your Best Health
Spices and Your Health
Even though we only enjoy pinches of spices at a time, they contain plant-based nutrients and have been used for health purposes for centuries. In ancient times, cinnamon was the go-to remedy for respiratory and digestive ills. We're still learning about its benefits today. According to a review paper in Pharmacognosy Research, the phytochemicals in cinnamon could be good for brain health, boosting the brain's ability to use glucose, the energy source that supplies every part of the body. They're also being studied as a way to help lower blood pressure, manage diabetes, and boost heart health, along with fighting off cell damage caused by toxins in our environment.
Ancient Indian and Egyptian cultures used peppercorns as an anti-inflammatory agent, an analgesic, and even a preservative. Contemporary research has found that there's science to back up those early practices, thanks to the enzymes in the compound piperine—they help the body better absorb both conventional and herbal medications. There's even the possibility that it could play a role in the development of medications to combat conditions as varied as Parkinson's, cancer, and depression. Although research is in the early stages, with most studies being done only in labs, one day there could be value well beyond great taste for making pepper an important part of the diet.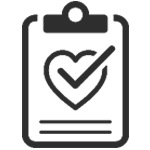 Fitness Flash
Why (the Right) Food is Medicine
According to the American Heart Association (AHA), an estimated 90% of the $4.3 trillion annual cost of healthcare in the US is spent on chronic diseases. An unhealthy diet is a major risk factor for many of them. That's where the AHA's Food Is Medicine (FIM) initiative comes in. It represents a paradigm shift focused on the role of healthy foods to treat, manage, and prevent specific chronic conditions in coordination with the healthcare sector. Interventions could one day include medically tailored meals and groceries and even "produce prescriptions."
"To unlock the potential of Food Is Medicine and make it a regular and reimbursable component of healthcare, we need an ambitious and coordinated research approach," said Kevin G. Volpp, MD, PhD, American Heart Association volunteer, chair of the Presidential Advisory writing group, director of the Center for Health Incentives and Behavioral Economics at the University of Pennsylvania, and research lead of the Food Is Medicine initiative. "By addressing research gaps and integrating research efforts in collaboration with stakeholders nationwide, we will fuel cross-sector efforts that ensure Food Is Medicine programs improve health costs effectively and are feasible in practice."
FIM programs aren't new, but the study of these interventions in healthcare has been limited by factors including small sample sizes, non-randomized comparisons, and broad differences in data collection and measurement, states the AHA. The advisory proposes a coordinated research approach to compare how well nutrition-based interventions treat and prevent disease compared to standard medical care. This approach is the foundation of the Food Is Medicine initiative, first announced by the American Heart Association and The Rockefeller Foundation at the White House Conference on Hunger, Nutrition and Health in September 2022.
"Food Is Medicine holds the promise to improve health outcomes for millions of patients living with or at risk for cardiovascular disease and other serious chronic health conditions," said Mitchell S.V. Elkind, MD, chief clinical science officer of the American Heart Association, past volunteer president of the AHA, a member of the Presidential Advisory writing committee, and a tenured professor of neurology and epidemiology at Columbia University. 
Get More Recipes In Your Inbox!