Turn Every Meal Into a Taste Celebration: Welcome to the Fresh-Pressed Olive Oil Club Cookbook Library.
Yours to Download Free.
For more than 20 years, I've traveled and dined all over the world, first as a food, wine, and travel writer, and more recently as The Olive Oil Hunter. My journeys have inspired my cooking, and I'm thrilled to share my favorite recipes with you.
To download any (or all!) of these cookbooks, just click on the cover image. They're yours with my compliments.
Savor the Season: Summer 2023
In this, the first of four quarterly seasonal recipe collections, you'll find more than two dozen delicious dishes with spotlights on my favorite ingredients, quick tips to help you master cooking techniques, and tricks of the trade ranging from flavor boosters to time-savers, all of which will help bring your culinary skills to a new level.
Featured Recipes
---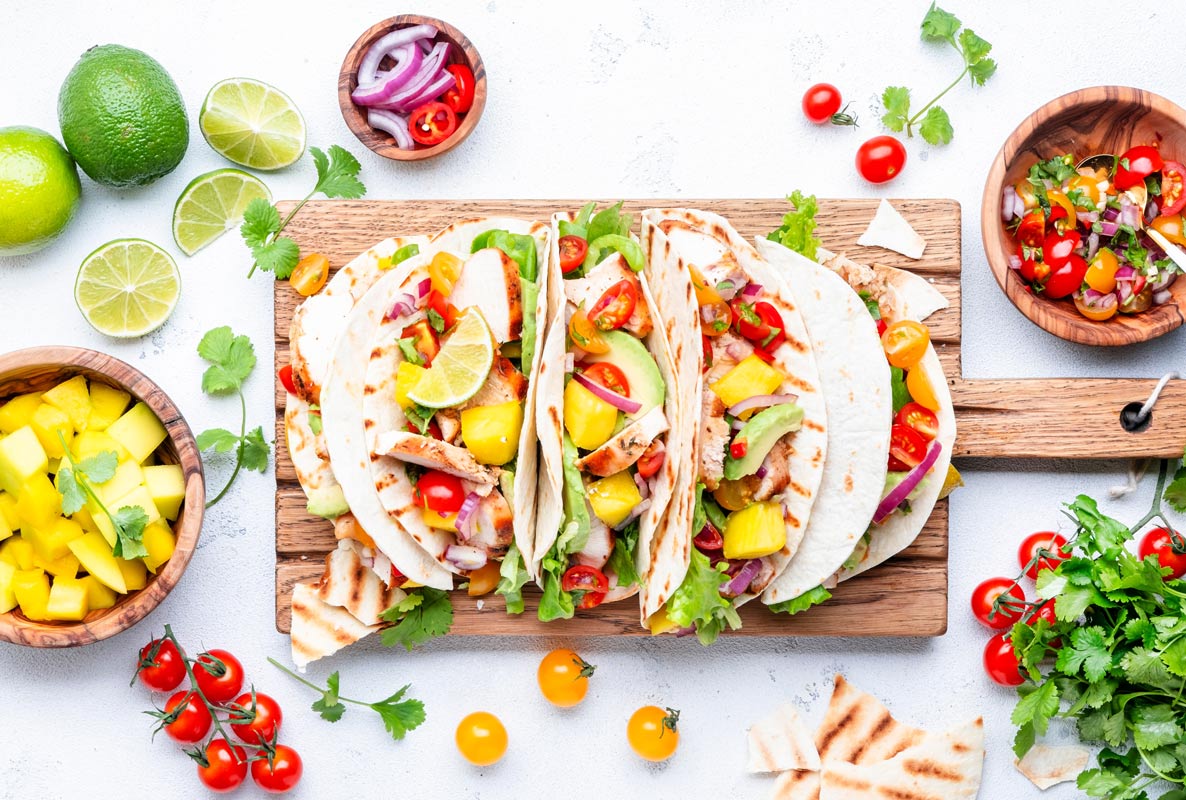 Grilled Chicken Tacos with Mango Salsa
Citrus adds zest to this crowd-pleasing dish with sweet and savory layers of flavor in every bite.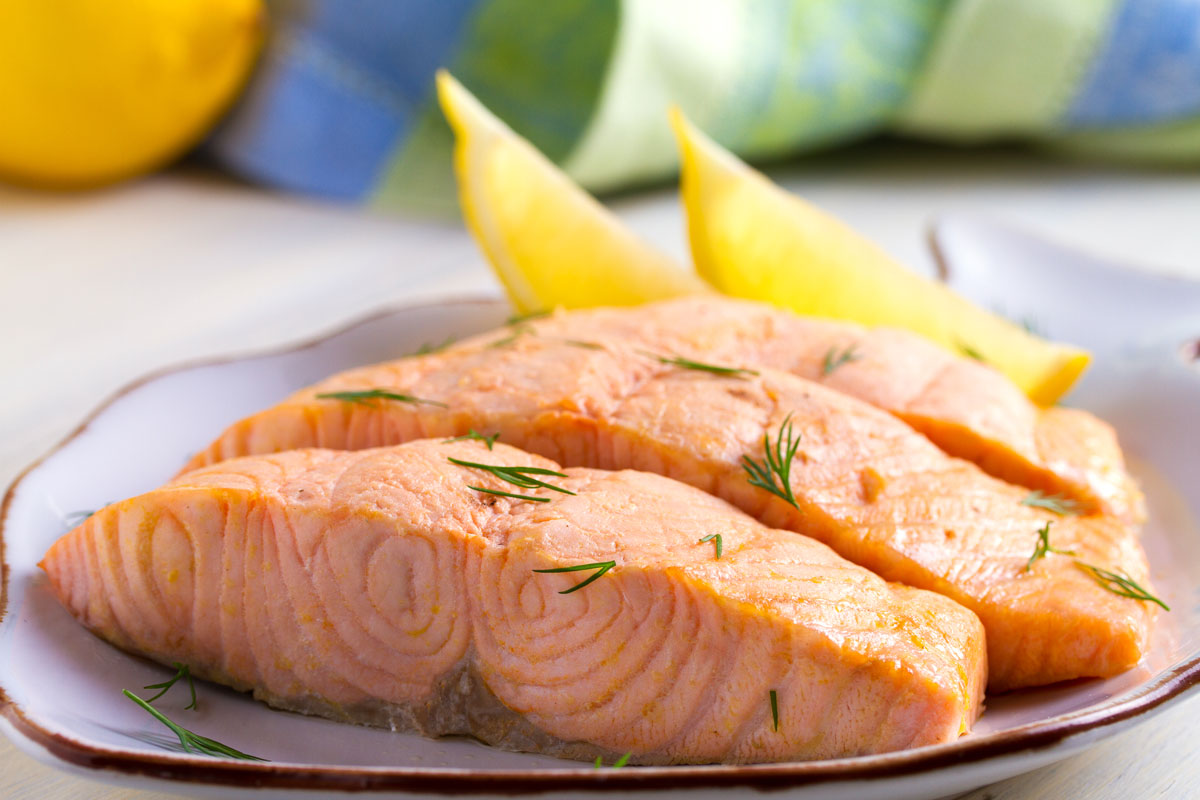 Poached Salmon with Green Goddess Sauce
This elegant, do-ahead meal is perfect for both casual lunches and festive dinners.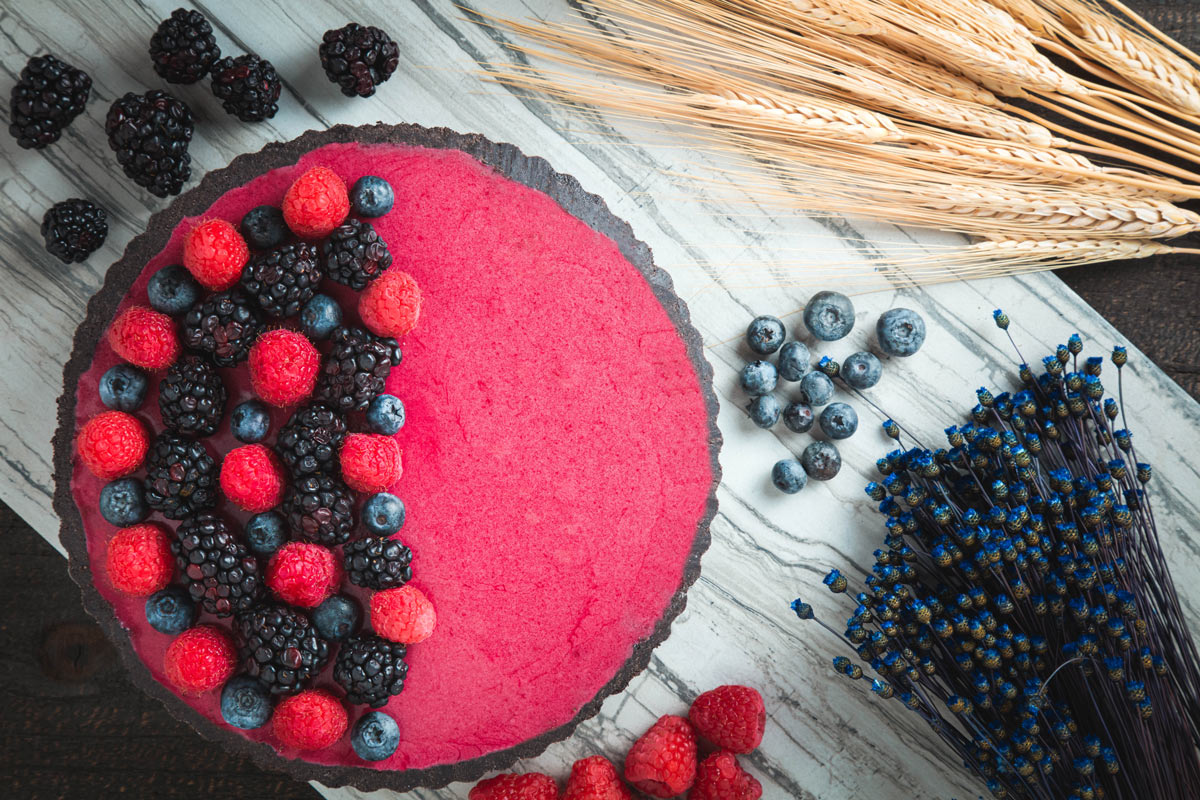 Sweet and Silky Raspberry Curd Pie

A delicious showcase for your favorite berries, extra virgin olive oil gives the curd silky richness.
---
Summer Grilling Guide (2023)
If you can't stand the heat, get out of the kitchen…and onto your patio or deck! I love grilling year-round (almost) and, as you'll see from the 43 recipes in this collection, there's no limit to what you can cook on the grill, from breakfast to dessert. You'll also get my insider tips and tricks to make outdoor cooking effortless every time you light the fire.
Featured Recipes
---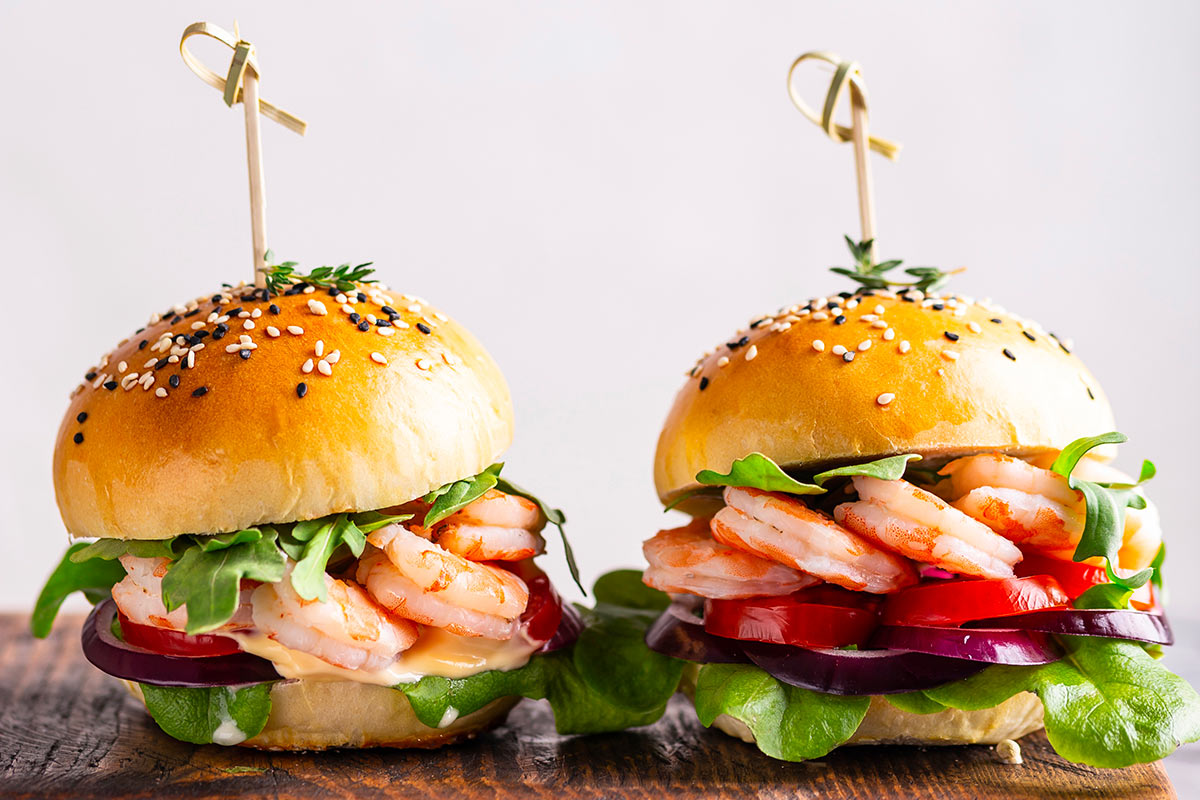 Grilled Shrimp Sliders with Louis Sauce
For this twist on crab Louis, the tangy dressing elevates these delicious little sandwiches.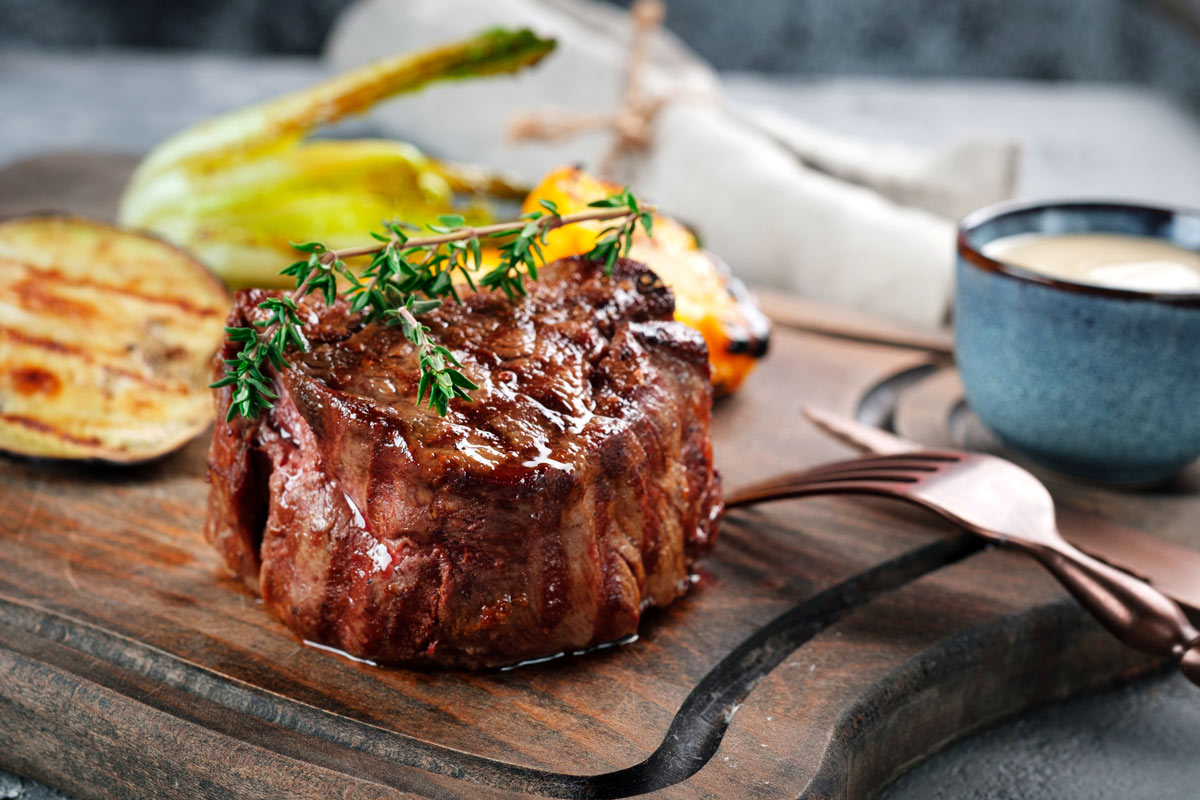 Filet Mignon with Cutting Board Sauce
Turn your steak's natural cooking juices into a sumptuous sauce with a simple technique.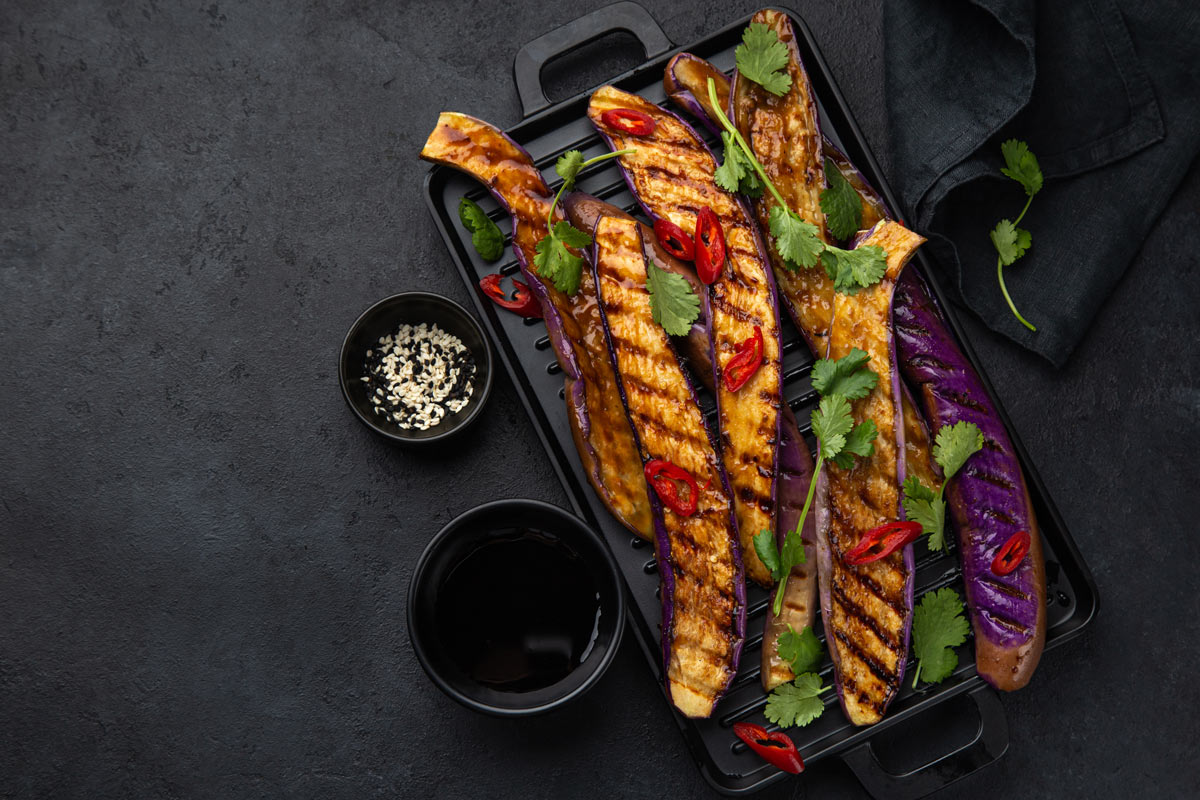 Sweet and Spicy Grilled Eggplant
More tender than traditional eggplant, these veggies are enhanced with an Asian-inspired marinade.
---
All-Time Favorite Chocolate and Olive Oil Recipes (2023)
Each of these wickedly-delicious dishes combines two healthy superfoods—extra virgin olive oil and dark chocolate for a double dip of healthy polyphenols. You'll find recipes for every type of chocolate dish—from savory breakfasts to baked goods, cakes, mousses, cookies, and other sweet treats. I also reveal my tips and techniques to take the mystery out of working with chocolate.
Featured Recipes
---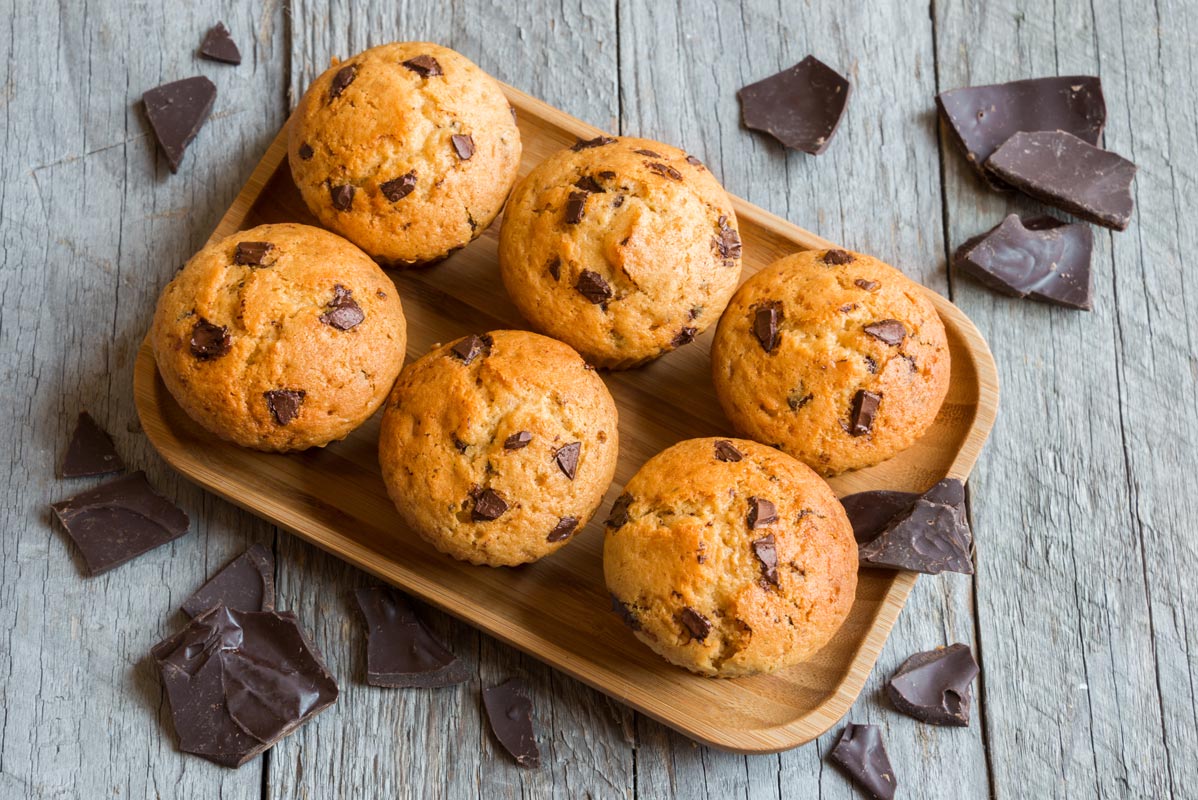 Decadent Chocolate Chip Muffins

These muffins are hard to resist—extra tender inside with wonderfully crunchy tops.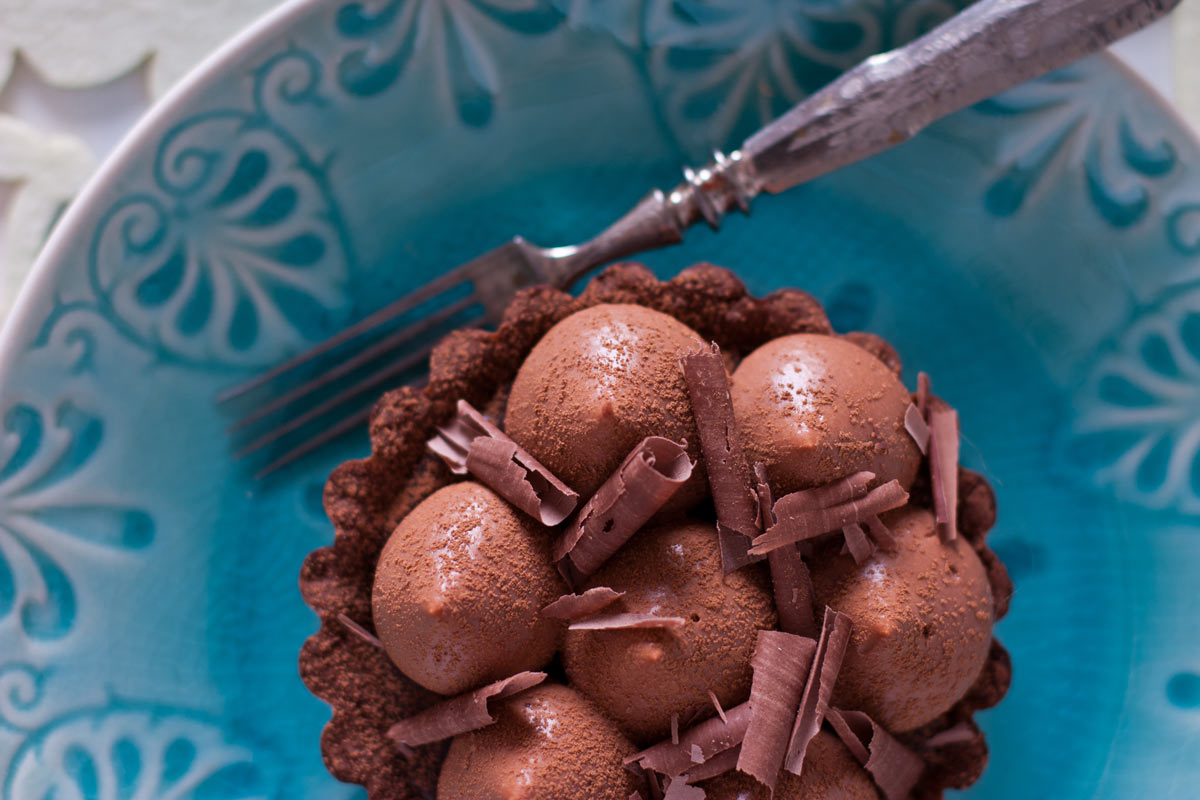 Chocolate Mousse with Olive Oil and Sea Salt
The perfect ending to any meal, it's delicious and decadent and you'll savor every spoonful.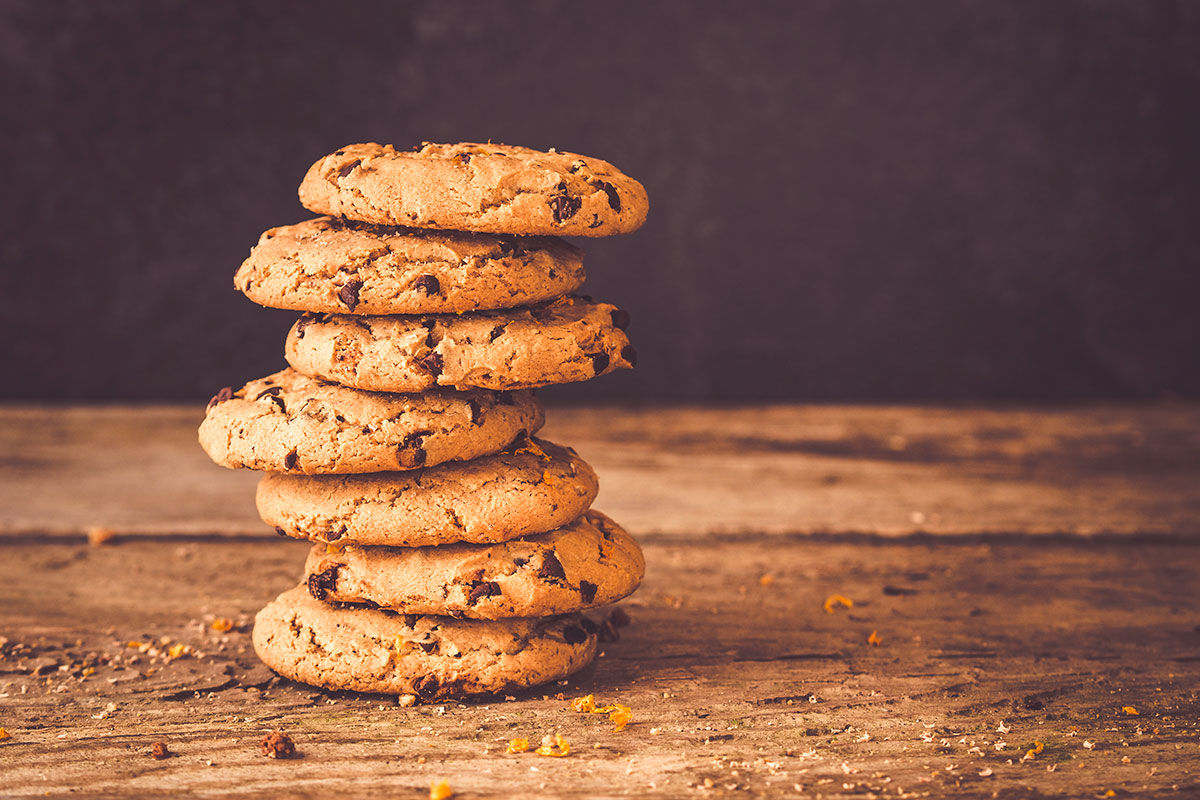 Sugar- and Gluten-Free Chocolate Chip Cookies
They're also guilt-free, and they taste just as sinful as the traditional kind.
---
Spring Table Recipe Collection (2022)
Spring is a season of new beginnings, when the fresh produce you've been craving is back in stores and early farmers' markets. These recipes take full advantage of seasonal offerings and enhance them with extra virgin olive oil fresh from the new harvest—at the zenith of flavor and nutritional potency. Invite friends and family to join you at your dinner table in the true Mediterranean tradition to share these delights.
Featured Recipes
---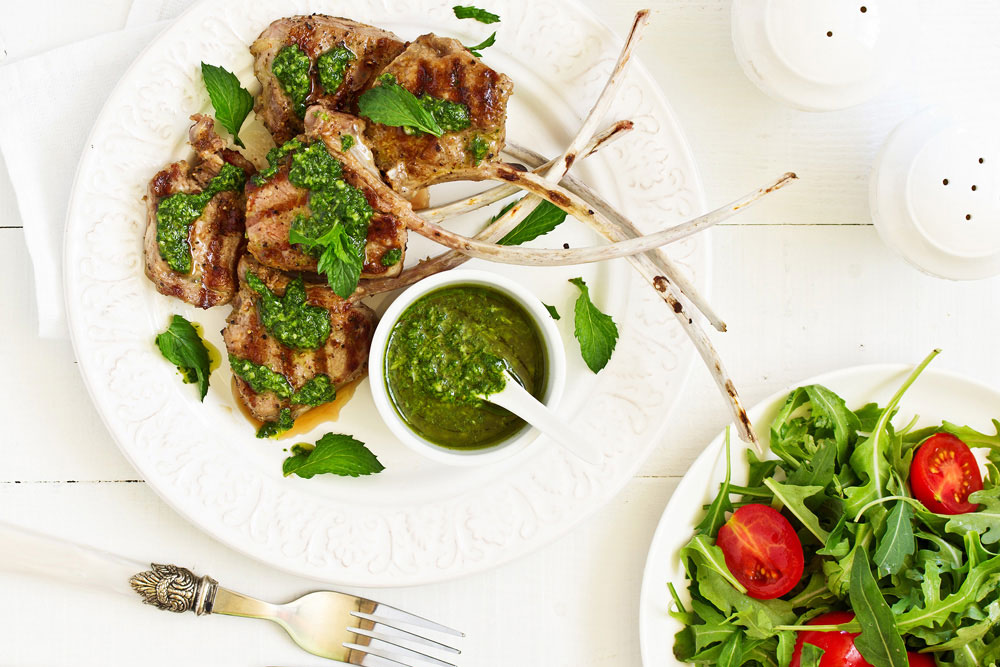 Lamb Chops with Gremolata Sauce
This zesty Italian herb sauce is the perfect accompaniment to tender chops.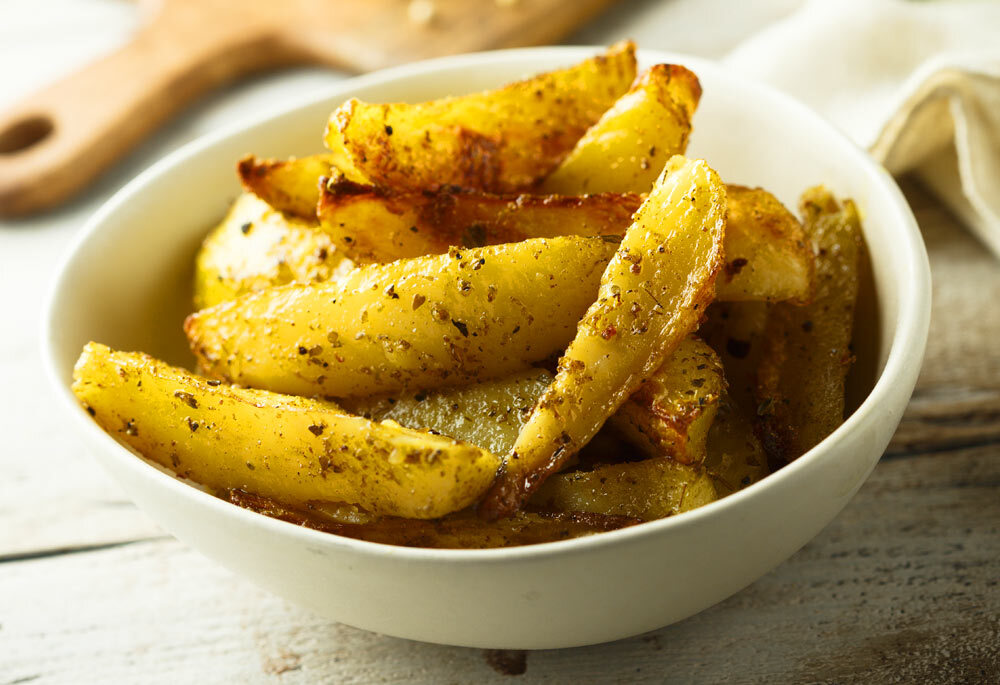 Greek-Style Potato Wedges

Move over, French fries. These crispy potato wedges are oven-baked to maximize flavor.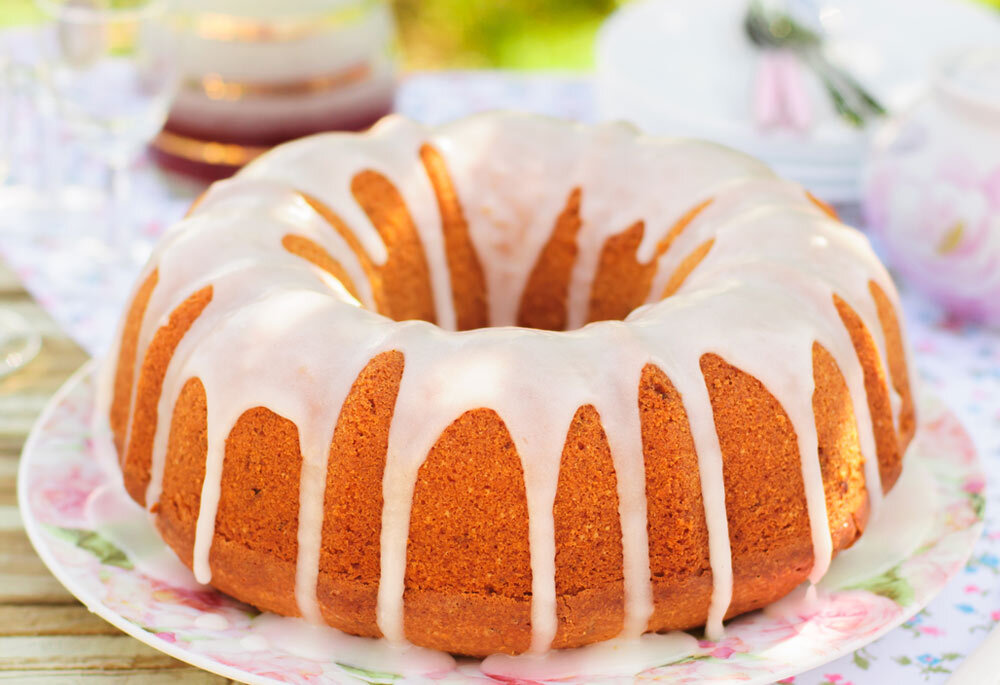 Classic Olive Oil Cake with Orange Glaze
Moist and satisfying, this cake is divine for breakfast, afternoon tea, and dessert.
---
16 All-Time Favorite Recipes for Health and Longevity (Keto-Friendly)
Extra virgin olive oil is the star of the healthful Mediterranean diet, and this collection of recipes highlights many of that expansive region's varied cuisines. Entrées, both protein- and vegetable-based, plus appetizers, sides, and even a gluten-free dessert, offer tasty options for everyone.
Featured Recipes
---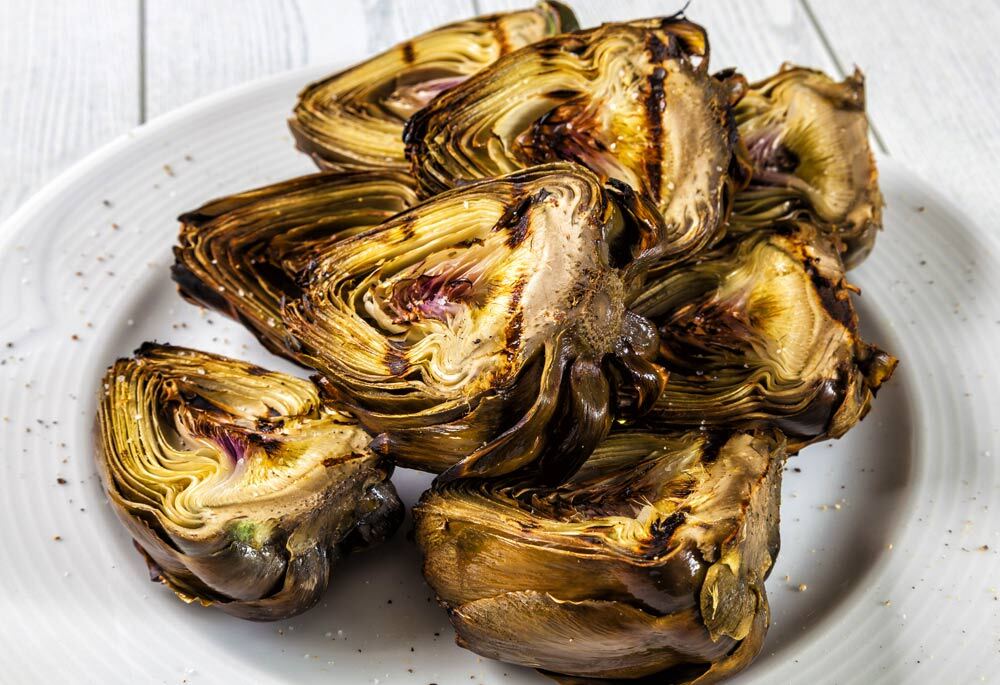 Grilled Artichokes with Lemon Aioli

This garlicky sauce makes a sensational dip, equally great with chicken, fish, and asparagus.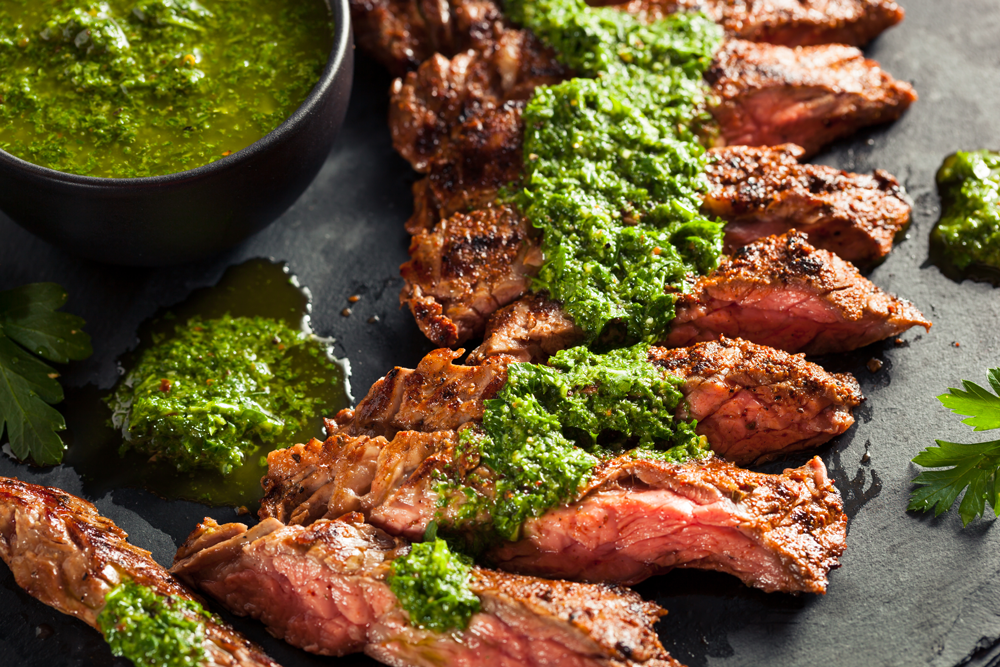 Skirt Steak with Chimichurri
You'll love this herbaceous sauce, invented by gauchos and popular throughout South America.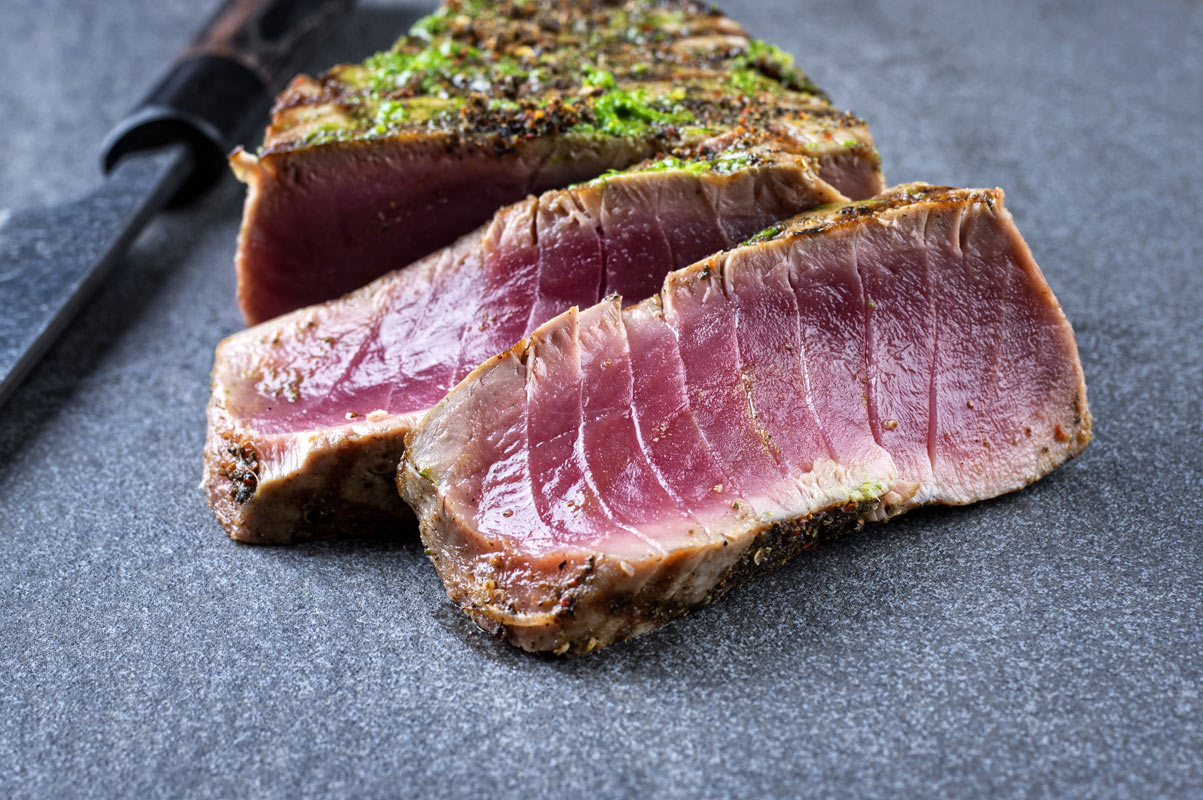 Grilled Tuna Steaks with Salmoriglio
With origins in Sicily, this simple-to-make dish gets layers of flavor from herbs, garlic, and capers.