Before you use your grinders, unscrew the cap and remove the freshness seal tucked inside. Replace the cap and you're ready to go! 
Get Your Set Now…Or Send Gifts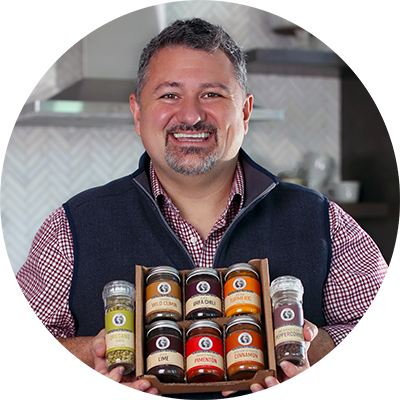 T. J. Robinson and his Harvest-Fresh Spice Collection
Presenting the Most Flavorful Harvest-Fresh, Single-Origin Spices From Around the Globe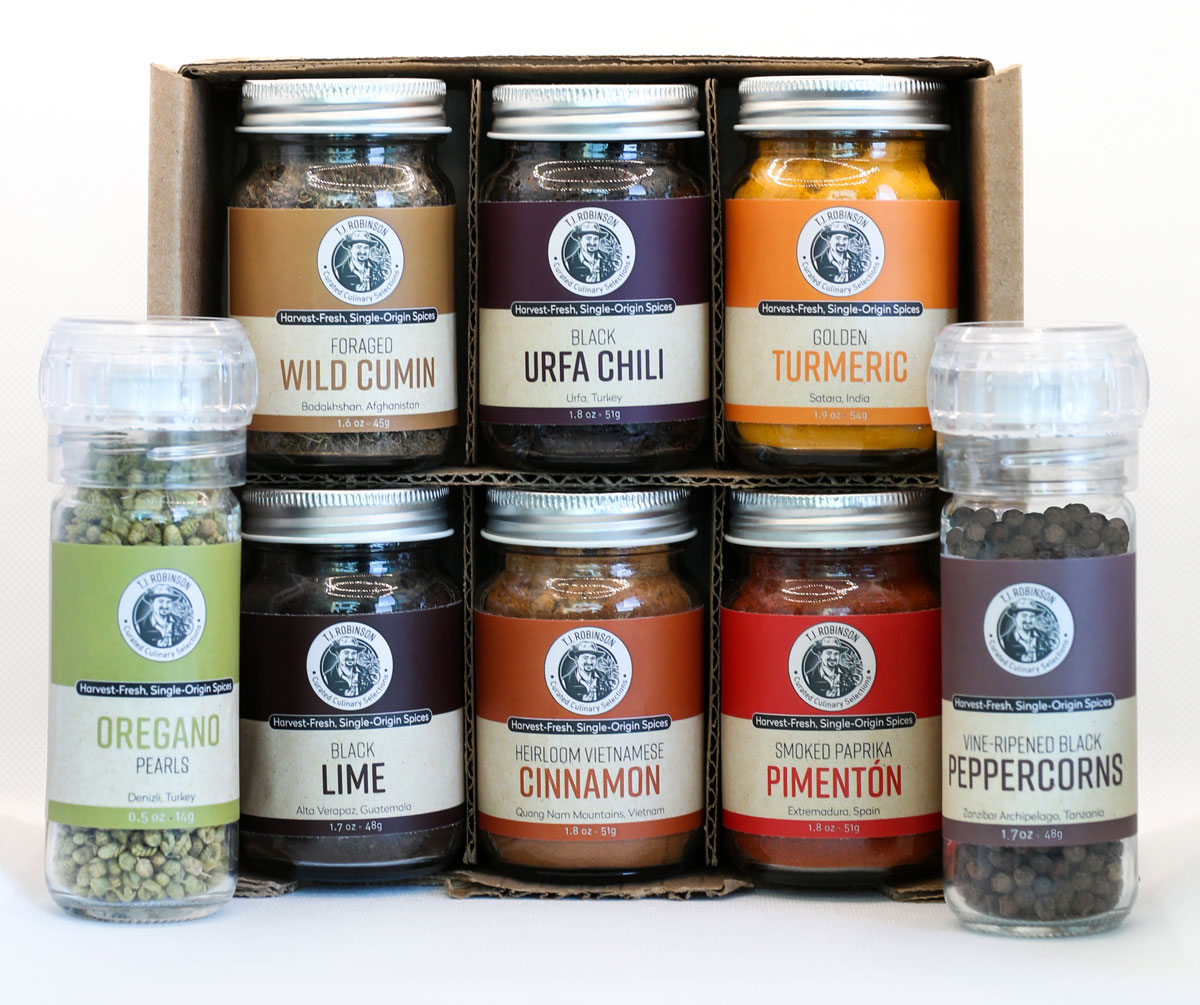 Chances are, the spices in your pantry were three years old and stale the day you brought them home from your supermarket.
I invite you to discover the astonishing difference in flavor you can now enjoy with harvest-fresh, single-sourced spices direct from the farm!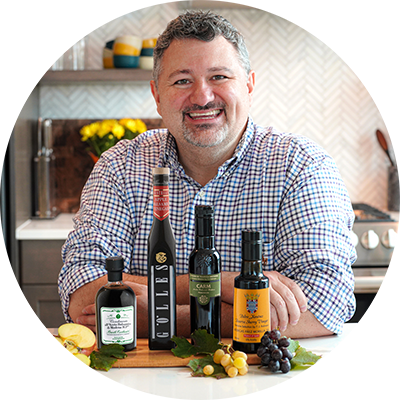 T. J. Robinson and his new 2024 Artisanal Vinegar Collection
Announcing My 2024 Collection of Artisanal Vinegars from Europe's Finest Estates and Master Makers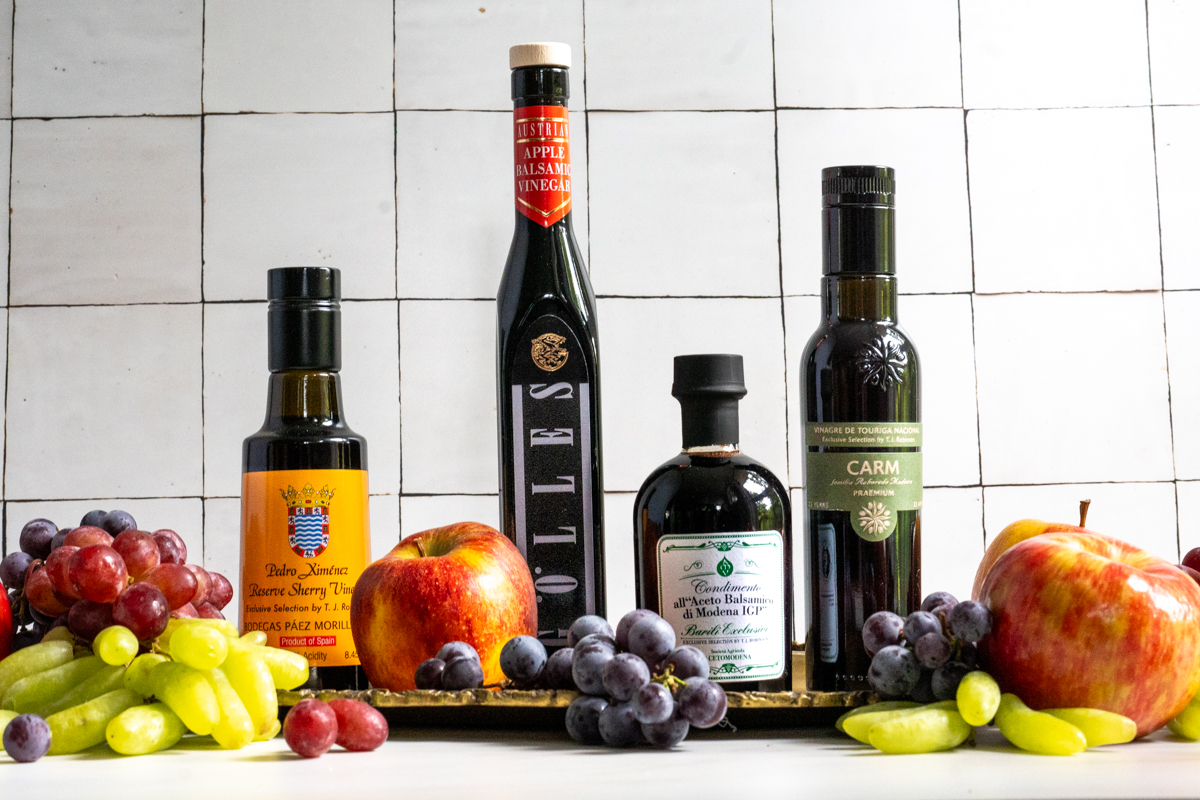 Crafted with the Attention Devoted to Fine Wines, Their Unique Flavor Profiles Will Delight Your Taste Buds
I assure you, once you start enjoying these master-made artisanal vinegars, with their deep, rich, palate-awakening flavors as complex as the finest wines, you'll never go back to the mass-produced, one-note wannabes that fill our supermarket vinegar shelves.